Welcome to Bellessa Lounge Hair and Beauty est.2022 Southampton
Whether it's for a trim, full body massage, facial or a pedicure, come on in and let us make you feel like a VIP.
Read more
At Bellessa Lounge we feel that your experience with us should be one where you leave feeling and looking your very best. We believe that having treatment of any kind is a luxury and that your experience with us should be precious.
Our hair stylists pride themselves on getting to the heart of their client's requirements and offering advice on styling and products to recreate their work at home. Whether a simple cut and blow-dry or a journey to a new colour or style, your ideas are turned into a reality. Consultations are complimentary so come and discuss your hair inspiration with the team. All of our stylists are also extremely creative when it comes to hairstyles for special events including weddings and school proms where a glamorous updo is required!
The Beauty Therapists at Bellessa Lounge offer many treatments to invigorate through massage and facial therapies. We're also known to give a little va-va-voom with some bright and zingy nail colours for hands and toes. If you need to be holiday ready then a spray tan might be on the cards for you. We even offer lush lashes and that 'perfectly arched' brow.
All of our stylists and therapists are highly trained and keep their knowledge relevant and updated regularly with additional training throughout the year. Book a consultation and come and realise your beauty ambitions! 
When I acquired the salon I had a vision of a place where I would want to come and spend my time and money. Somewhere that was warm and welcoming. I'd spent years being a salon client in many locations all over the country and often felt that there was something missing. At times I even felt self-conscious in the presence of the beautiful people working there; when my hair, nails or skin weren't at their best. For some time I didn't visit salons, preferring to use a therapist who worked from home.
However, it wasn't long before I missed "me time" indulging in light-hearted gossip or soul-bearing to a stylist or therapist who doesn't judge. That feeling of being 'you' and not a 'parent', 'employee', 'employer' or whoever you are day-to-day.
I hope that you all share my vision and that you enjoy the time you spend with us here at Bellessa Lounge.
Charlotte Parker | Salon Owner
I've been inspired by the Art Deco movement as well as Industrial Chic. I'm also partial to a healthy dose of the weird and the wonderful, which is apparent in the new salon and our wonderful new brand, 'Bellessa Lounge'.
Bellessa Lounge is on an evolutionary journey that I hope you enjoy sharing with me and the team as we endeavour to improve facilities and offer new and exciting services and products. We'll also be launching our online store and the VIP members club over the coming months.
I'm always happy to receive feedback and constructive criticism, so please share your thoughts and suggestions. I also like to support local business services wherever possible and so if you feel your business would be a good fit for Bellessa Lounge then please get in touch at charlotte@bellessalounge.com.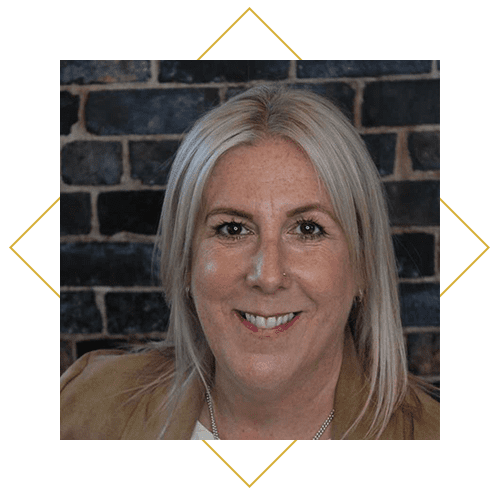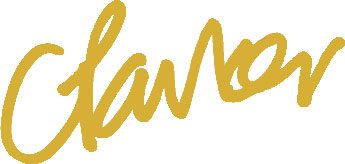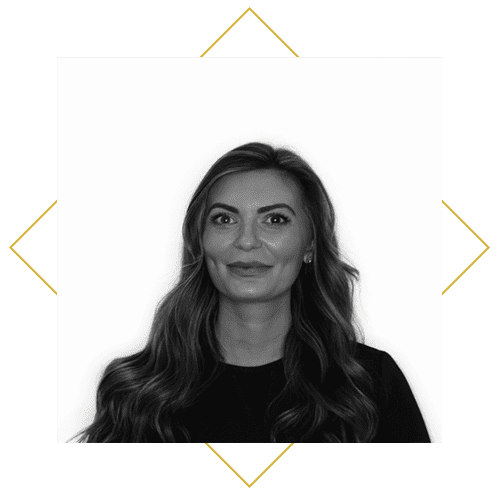 Justine | Manager
Justine is our manager and has been with the team since qualifying in 2011. Always a self-starter, her journey started with us following work experience within the salon. Based on her great work ethic and passion for the industry, Justine was offered a full-time position. Justine was promoted to Manager last year and is flourishing in the role. 
Favourite Treatments
Anything brow related. Justine believes that perfect brows are an instant lift to anyone's face, in fact she believes that, "if you can only have one treatment for the rest of your life, brows are the one!" 
Justine's nail work is also one of her calling cards and she loves to experiment with new colours and new nail art designs.
Fun Facts
She is recently married and is owned by two crazy cats who let her, and her husband, live rent-free in their house. She's a fan of cat memes and funny animal shorts on TikTok. She has a dislike for bourbon biscuits due to a severe lack of proper chocolate!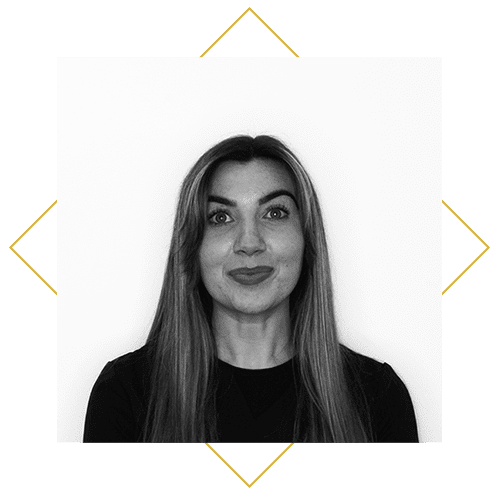 Emilia | Therapist
Emilia is a beauty therapist who qualified in beauty therapy including spray tanning in 2019 and went on to add more strings to her bow including body massage in 2020. Since then she has trained in Comcit Crystal Clear treatments along with intimate waxing. Emilia joined the salon in 2019 and this will be her third year with us. 
Favourite Treatments
One of Emilia's favourite treatments is massage as, and I quote, "if the client is relaxed, I'm relaxed".
Fun Facts
Emilia studied sport and fitness training at college and still has a keen interest in deep tissue and sports massage. Emilia is also creative and loves a challenge, which is reflected in her exquisite nail designs. Her favourite Gel Bottle Inc colour is 'Hot Lips' and says that her personality changes when she wears it. Sadly, Emilia feels that beans on toast just equals a soggy mess. Her claim to fame is being mentioned in a comment on Joe Wicks Instagram where he called her a winner; we all think she is too!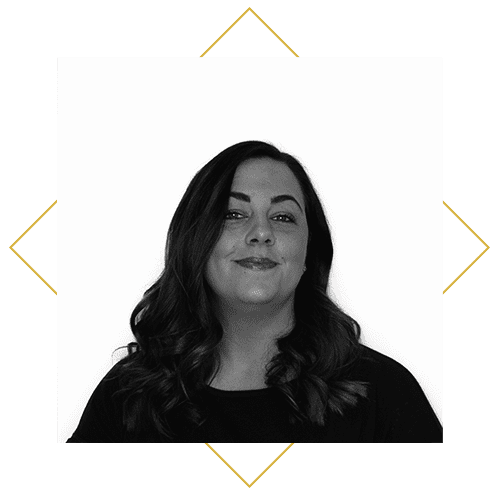 Tina | Stylist
Tina is our longest-serving member of the Bellessa Lounge team and started with the salon when she was just 15 years old! She trained at Southampton City College where she completed her levels 1,2 and 3. She's been a constant in the salon since qualifying in 2008. 
Tina has a very loyal client base and loves to spend time with them along with getting to know new ones. She's very caring and warm and her clients love her for it. 
Favourite Treatments
Some of Tina's favourite treatments are new colour treatments, she loves to transform her clients so they leave feeling fabulous with their swishy, shiny locks. Since becoming a Wella salon, Tina recommends the Koleston range with all of its funky colour options.
Fun Facts
Tina has one little girl with another on the way and the salon has seen her grow through all of these life changes!
Although Tina loves being a Mum and partner, she also finds it hard to be away from her salon family. We expect to see lots of Tina and the new baby whilst she's on maternity leave and we wouldn't have it any other way.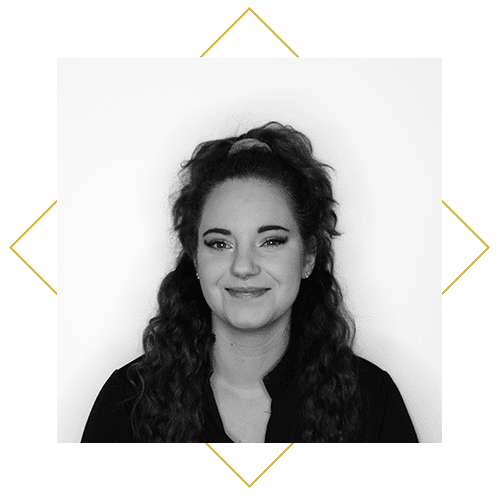 Amie | Stylist
Amie graduated the Summer of 2022 and joined us as a recent college graduate, having previously worked for Debenhams in their Beauty Department. Amie also holds a level 3 qualification in Beauty Therapy. After being made redundant Amie retrained to become a Hair Stylist.
Favourite things:
Occasion hair and funky colours are what she loves to do best in the salon. At home, in between raising her daughter, she relaxes playing video games with her fiancé. Amie confesses that her relationship was cemented playing 'Zombies' in Call of Duty and both Amie and her fiancé are self-confessed Nerds!
Amie is such a laid-back member of the team, we can't find anything (yet) that annoys her or gives her the "ick", but we're working on it and will update here when we find it! She loves YouTube and is obsessed with watching curly hair tutorials and tips to learn new ways to master her own amazing mane of curly hair.
Interesting fact, Amie was deaf until she was three! She's also planning her wedding for 2025 and is saving as many pennies as she can.
Summer | Stylist
Summer is our newest stylist, she graduated last year but has had hands on experience since she was 14! Colouring is definitely a passion of Summers as we can see by her previous work and what she's achieved since joining us. 
Favourite Treatments
Summer loves balayage and curls and she loves all of the Colorwow products and giving our clients glass sheen blowdrys! She is also fantastic at getting the perfect hair pics, reels and it's clear she really "understands the assignment" with her Social Media reels and pictures. 
Fun Facts
Summer is a Crocs fanatic and when the going gets tough and she's under pressure you will see that her Crocs will be in "sports mode" so she can move faster without losing one of her prized, fleece lined, widget encrusted footwear! 
Also keen on random animal TikToks and sharing them with her colleagues!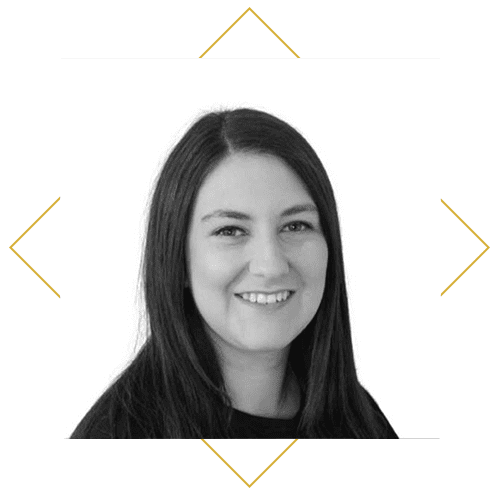 Louise | Stylist
Louise is an extremely talented stylist and colourist, she qualified in hairdressing and barbering in 2016 from Bracknell and Wokingham college and has been honing her skills ever since. She started her career in Staines-up-Thames. We were lucky to have Louise join the Bellessa Lounge team in 2020, just in time for Covid-19! 
From the end of March 2022 Louise will also be offering hair extensions to her list of treatments, so if you're after long locks or simply adding thickness to your existing length then book some time with Louise to discuss your desires.
Favourite treatments
Aside from new styles Louise really loves being creative with colour and purple hues are her favourite to use. 
Fun Facts
Louise is recently married and is also a dog Mum to Kobe and Arlo who are very spoiled; they even have their own personalised bed! Controversially Louise believes that all cheese is disgusting which makes her choice of pizza topping questionable!

Sun - Mon: Closed
Tue: 09:00 - 17:30
Wed - Fri: 09:00 - 19:30
Sat: 08:30 - 16:30